Why I undeleted my Facebook account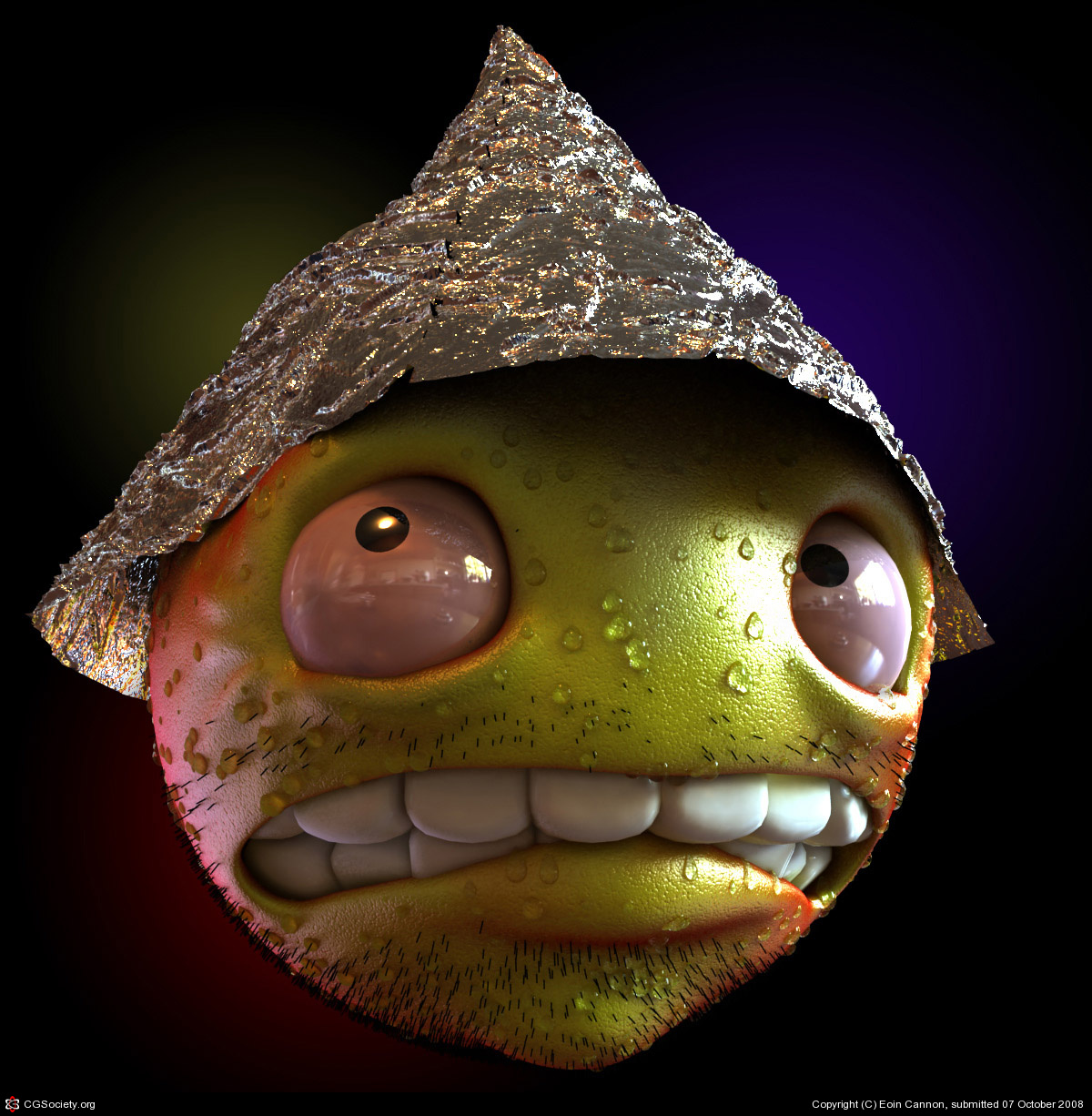 OK, I lasted a few days anyway. I decided to undelete my Facebook account before it was too late. However, I tightened my security and privacy settings so that I would not get Friend requests from complete strangers.
I decided to undelete the account because there is no better way to keep in touch with distant friends and relatives than Facebook. I am already "in the system" (as my friend Sean has pointed out), so it doesn't matter what I do from this point forward.
I was also wrong about the photo data that is stored. Facebook strips the EXIF data from photos (I'm not sure if they store the images with the EXIF data intact and then strip it when you view the image, or if they strip it when you upload it). Here is an article concerning the privacy of Photo data.
Also, here is the privacy tab on Facebook that you can use to set some limits.