A Tribute to the Veterans in my life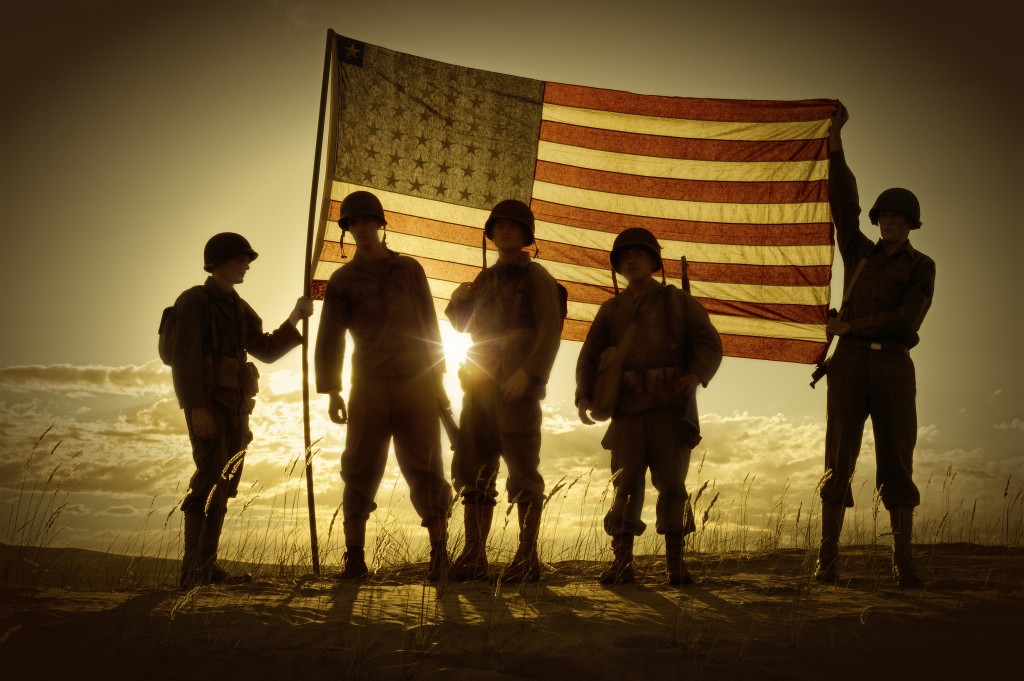 Today is Veterans day here in the United States. I'd like to take this time to thank those members of my family who served in the U.S. Military both domestically and overseas. I never joined the military. I could lie and tell you that it was because I had asthma (a reasonable excuse), but the real reason is that I knew I would be no good at taking orders and fitting in to a militaristic community. It takes a special kind of person to commit to serving our country by sacrificing who they are and becoming the person the military forms them into. It takes a special kind of person to risk their lives by committing to enter a dangerous situation for the protection and promotion of freedom throughout the world. It takes a special kind of person to leave their family behind to serve far away from home.
Below are my family members who have served/are serving in the military. I left out the deceased members as they will be remembered on memorial day. Today is about the veterans.
My uncle Robert Nash Allwine-  United States Air Force- Cold War
My cousin David Allwine-  US Navy
My father Gary E. Earls-US Army-Viet Nam, Cold War, Desert Shield/Desert Storm
My uncle Harry Earls-US Army-Cold War
My uncle Larry Earls-US Marine Corps-Viet Nam
My uncle Gordon Earls – US Marine Corps
My cousin Brian Earls-US Marine Corps
My cousin Adam Earls-US Marine Corps- Iraq
My cousin Alisha Earls-US Air Force
My biological mother's cousin Gary Davis – US Navy
Growing up in a military family was a great blessing as I learned discipline and respect for our country and our flag. It was the reason I became a Boy Scout and learned even more about becoming a good citizen. Despite my rebellious years, I still learned what it means to be an American from these people.
Thanks again for your service.