"Think Positive" - Complaining doesn't help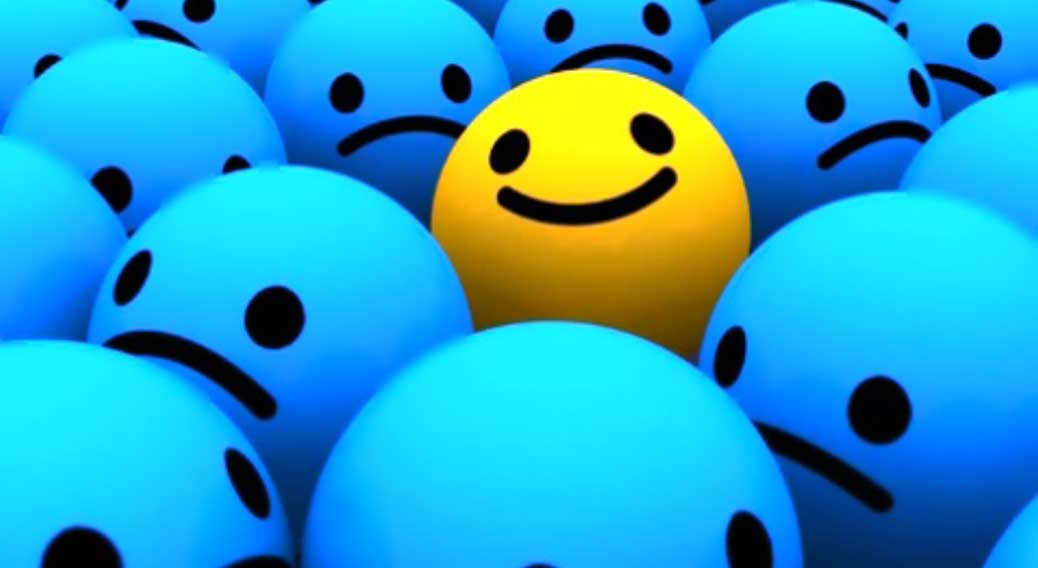 After thinking about the last post I made about Sales, I realized that it wasn't a very positive post. It was more like I was complaining about something and not providing any useful advice or knowledge. I'd like to post more positive entries to my blog and contribute to the world rather than just complain or point out the bad things.
I've always grown up around a "Think Positive" attitude as my dad was always reading positive thinking self-help books. When I was in 9th grade, our career exploration class took 6 weeks to study Zig Ziglar's "See you at the top" book. It was very good for me at the time and contributed to who I am today.
So I'm a bit bummed that I posted that whiny bit about people saving money by shopping at sales. Who cares? What did I contribute to the world? No one and nothing.
While I'm not necessarily saying that I should be as intense as Zig Ziglar, I do think I should brighten up my blog and do more to be positive about the world around me.
So, after taking the post about Sales down, I've decided to try a new approach to blogging about non-technical topics…be positive.
I truly believe in the power of positive thinking. If you believe in something and work to make it true, then it will come true. My own personal success is the direct result of the opportunities I've been given combined with the hard work I've performed to make sure I don't lose those opportunities. Opportunity isn't the only factor, you have to recognize opportunity when you see it. You have to learn to take those little steps and work hard for every one until you get to a place where you can look back and feel a sense of accomplishment.
While life isn't always exactly what you dreamed it would be, it's always exactly what it should be. Every situation is a learning opportunity, and every opportunity can lead to a better existence.
Lately, I've been thinking about why things are the way they are, and I think I've learned that I'm just basically the product of my circumstances and decisions. Everything else is just noise. It is what you make it, I guess. I keep looking back at what we had and comparing it with what we have now and I always seem to come to the conclusion that I've somehow shorted myself. However, I also feel deep inside me that we're where we need to be, even if it looks nothing like it "should".
We don't live in the same market that we did in my "heyday", so we're not living the same lifestyle, but I'm pretty happy about how it turned out. Sure, there are challenges that we face every day, some short term, some long term, but isn't that the way it is for everyone?
I want to make a contribution, I want to help the situation. I don't think I want to be a part of the noise.