Goodbye Twitter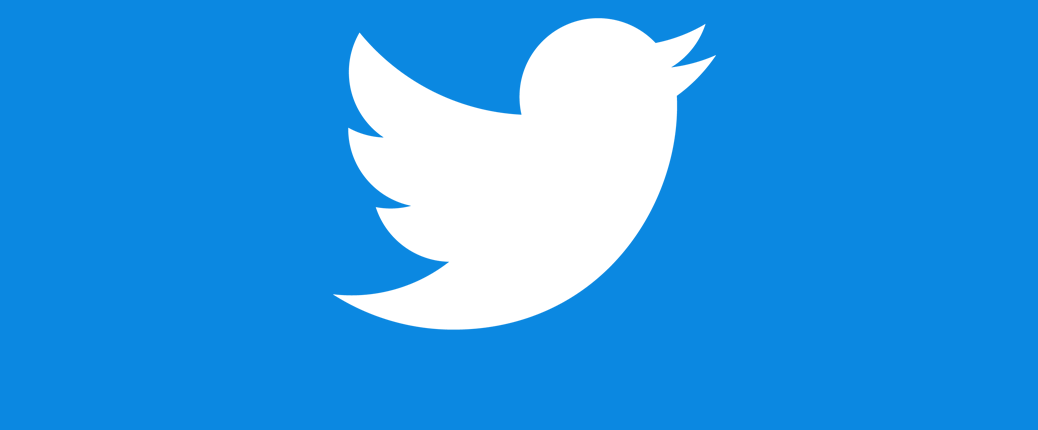 Update: I'm using Twitter again. Just not very much. I have re-evaluated the value of Twitter. It is a good resource when you follow the right people.
Twitter has become very popular lately. I've been using it for awhile and I have a few followers. However, I think the value of Twitter is only there if you have an enormous amount of followers. That's the only way to really feel the "pulse of the world". You tweet something and all your hundreds or thousands of followers respond. For me, I tweet and 50 people read it. Exciting. Some of those followers do have thousands of followers, but I rarely say anything worthy of a re-tweet.
I've decided that Twitter just isn't for me, so I've stopped tweeting. I'm going to keep my account open (http://twitter.com/cerkit ) to retain the name (so no one thinks the new owner of the alias is me).
I do, however, find great value in Facebook and I'm an avid user of it. You can find me on Facebook at http://www.facebook.com/cerkit
Goodbye, Twitter. No one was listening anyway.